You are viewing the picture from the site ООО Imir Group strong> - to get back at him go to imirjobs.uz
driver-trucker
Vacancy: trucker driver, C, CE
Place of work: Lithuania
Duties and nature of work: Cargo transportation in Europe.
Requirements:
driver's license C, CE
men between the ages of 23 and 55
total driving experience not less than 5 years
the experience of CE is not less than a year
The ability to use navigation system and a tachograph
knowledge of Russian is mandatory, and knowledge of English is a huge advantage for you
high efficiency, speed and responsibility
the main thing is a simple desire to work steadily and earn money
without bad habits
Cars: Euro 15, Euro 16
Number of hours per month: 200-250 and more.
Contract: Employment contract with a Lithuanian company, on the basis of a national visa D for 1 year, with the possibility of extension.
Trial period: 2 month.
Salary:
The duration of the change: cadence 6-8 weeks.
Salary net:
The first 2 months salary - 500 euros
Salary - 1600 Euro
Meals: at your own expense.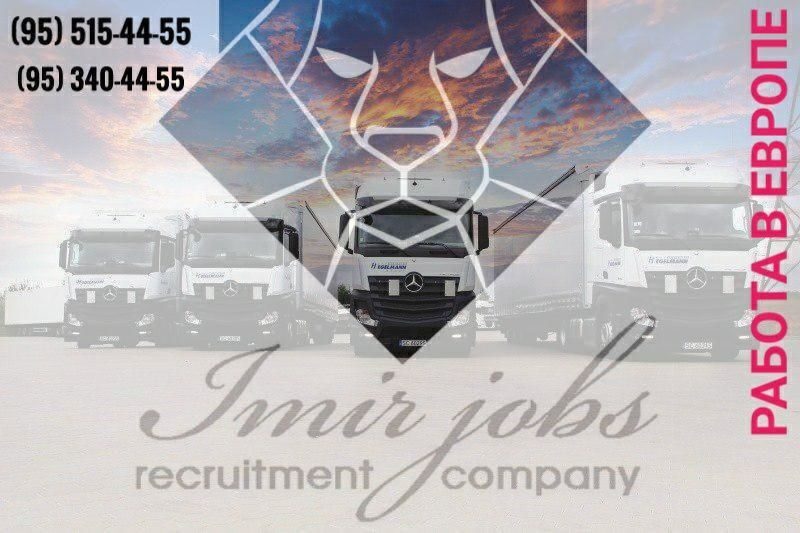 © ООО Imir Group