You are viewing the picture from the site ООО Imir Group strong> - to get back at him go to imirjobs.uz
Works in Turkey
Attention lovely women! Great opportunity to get a job in Turkey!
Have you dreamed of working abroad? Are you full of energy, ambition, want to earn, and at the same time to see and enjoy the beauty of fabulous Turkey? Hurry to us. The following vacancies are waiting for their candidates in the families of the city of Izmir, located off the Aegean coast:
• Nanny at child care
* Housekeeper (cleaning, cooking)
• Nanny to care for patients
Requirements for candidates: women aged 20-50 years, responsibility, nimbleness in household chores, care for hygiene and cleanliness, without bad habits and of course the desire to work.
Monthly salary: starts at $ 400. As the manifestation of good abilities, the salary will increase.
In addition to employment you are provided:
• Free accommodation (with a family of)
* Residence permit
* Health insurance
* For candidates with a limited budget, an air ticket is provided with a condition of deduction from the salary
* One day off per week
Do not miss your opportunity. Contact us and we will immediately proceed to the registration of your documents!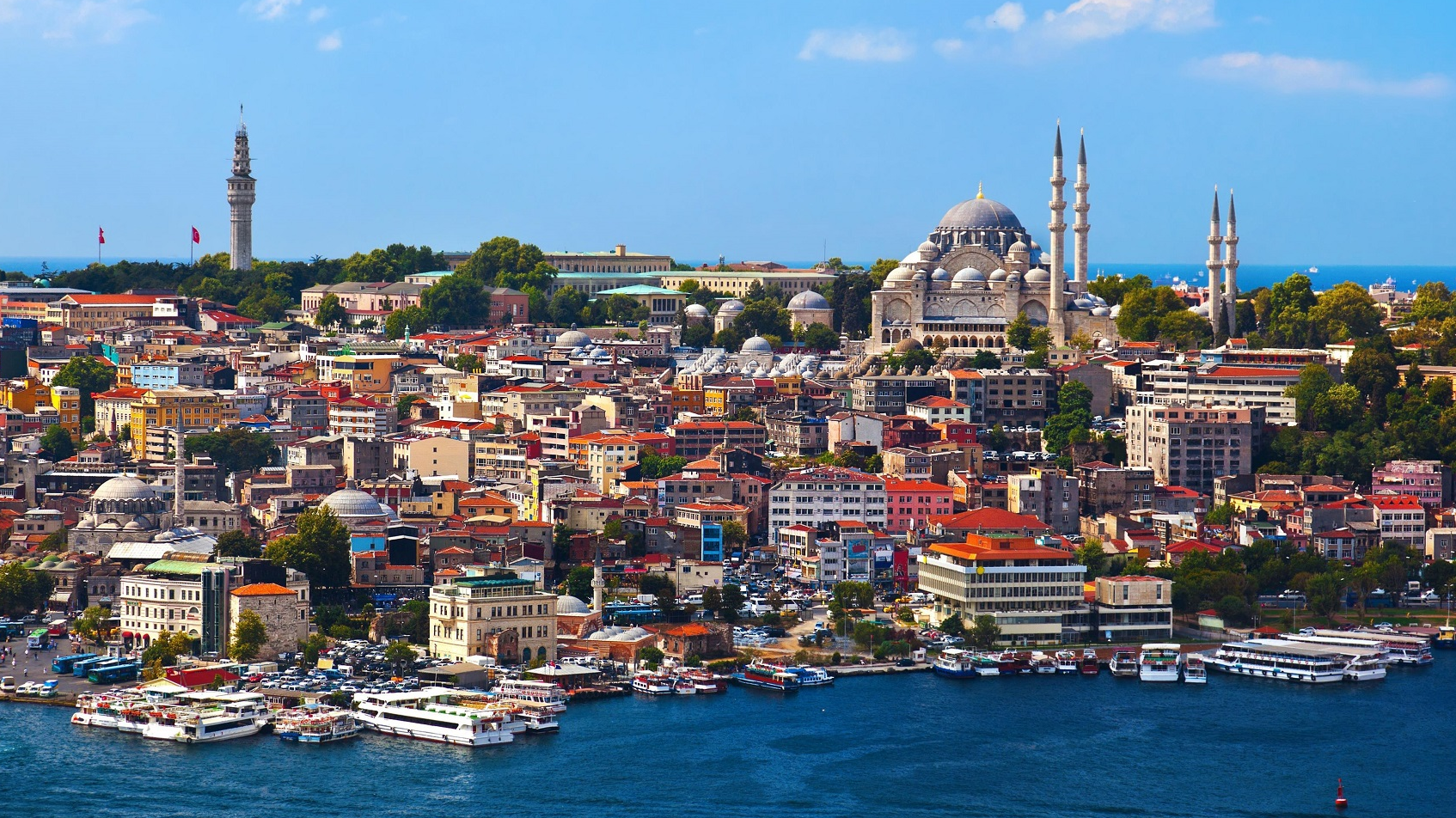 © ООО Imir Group